SERVING THE JOHNSTOWN PENNSYLVANIA REGION FOR 27 YEARS
We've built our reputation on making patients comfortable, delivering beautiful smiles, and providing exceptional service.
MOST EMERGENCIES TREATED SAME DAY
for patients with serious dental issues.
NOW OFFERING EASY
IN-CAR WAITING
WHEN IN OUR PARKING LOT GO TO

Ask our receptionist for a QR sticker to place in your car for future visits.
COVERAGE OPTION
We've recently added Aetna Better Health as a health insurance provider that will offer coverage for your office visits.
RELIEVE PAIN OR
GET THE SMILE YOU WANT
Keeping your teeth and gums healthy leads to great looking smiles. We help you improve your smile and your life. When you have more serious issues we help with these services:


Root Canals
Tooth Extractions
Bridges and Crowns
Dentures and Partials
Preventative Dental Care
Cosmetic Dentistry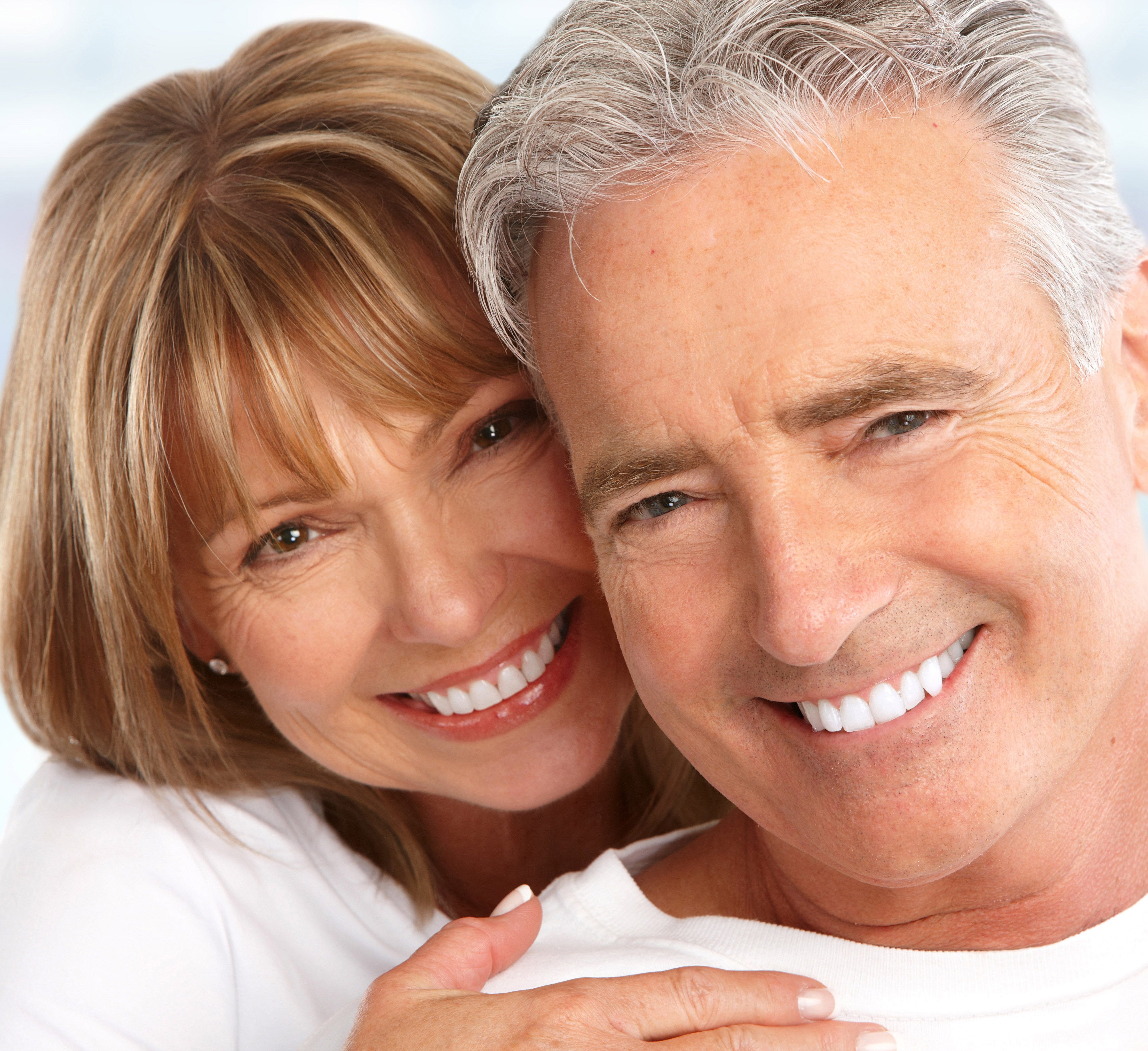 What Our Patients Have To Say
"At first, I wasn't sure the longer wait was worth it. However, Dr. Pollina was amazing with my son. My three year old does not always do well in new settings. The staff allowed my son to walk around and watch his siblings get worked on. They recommended to bring him back every 3 months to help him get more comfortable, whereas, at my last 2 dentists, I feel they were happy to get the screaming kid to leave. At both previous dentists, it would take weeks to schedule an appointment, but at New Dimensions, they had us in within a few days. I am extremely satisfied."

Bethany
SAMUEL C. POLLINA DMD
I enjoy helping people in the Johnstown area and our friendly staff and comfortable office helps us treat patients of all ages.